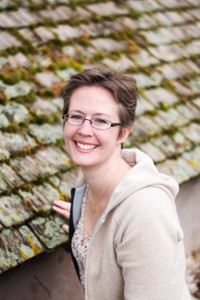 Kayla writes general and women's fiction, as well as chick lit novels and novellas. Her mission is to give her readers an escape, from a chronically busy, overwhelmed world offering them the opportunity to settle in and discover someplace new, maybe crack a smile, and find a little romance. Find her at her website.
When not writing or being mom, Kayla can most likely be found in a cozy spot with a good book. Reading, sunshine, and hanging out with family and friends bring her joy.
Her books include the Jenna Ray stories about a Wayward Husband Wrangler, Swept Up a stand-alone story about a down and out woman whose luck changes one night in a fateful meeting with a city street sweeper, and Seasons of Love: Tackling Summer, Fighting for Fall, and Wrangling Winter.
Books by Kayla Dawn Thomas