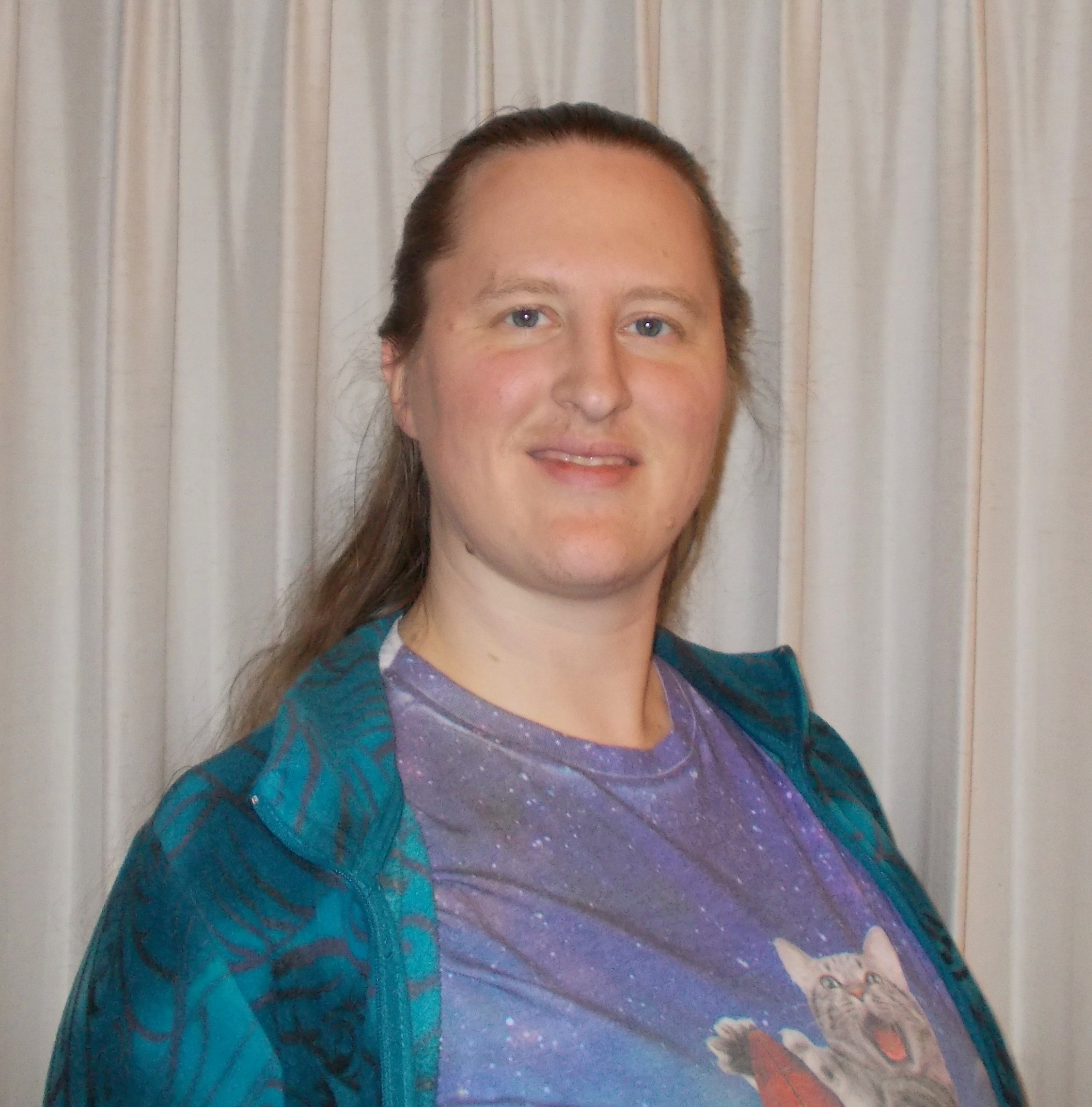 Sanan Kolva is a technical editor by day, and writer of epic and steampunk fantasy the rest of the time. She is the author of The Chosen of the Spear series and The Silverline Chronicles, and her short fiction appears in a number of anthologies. When not writing, she enjoys baking and decorating cakes. She can be found at http://sanankolva.com.
She has short stories in the anthologies "Hoofbeats: Flying With Magical Horses" (Sky Warrior Books) and "Horseshoes, Hand Grenades, and Magic" (Knotted Road Press), "Steam. And Dragons" (Knotted Road Press), "Well, It's Your Cow" (Impulsive Walrus Books).
Chosen of the Spears series:
Monsters stalk the paths and clouds hide the sky every night. Now Lyan, astrologer of Heartshrine Village, must leave his familiar forest home to seek an ancient, powerful weapon: Equinox, Spear of the Stars.
In the right hands, Equinox and its brother Solstice are powerful weapons against the forces of the Mad God, Murdo. In the wrong hands, they could free Murdo from centuries of imprisonment and release him upon the world once more…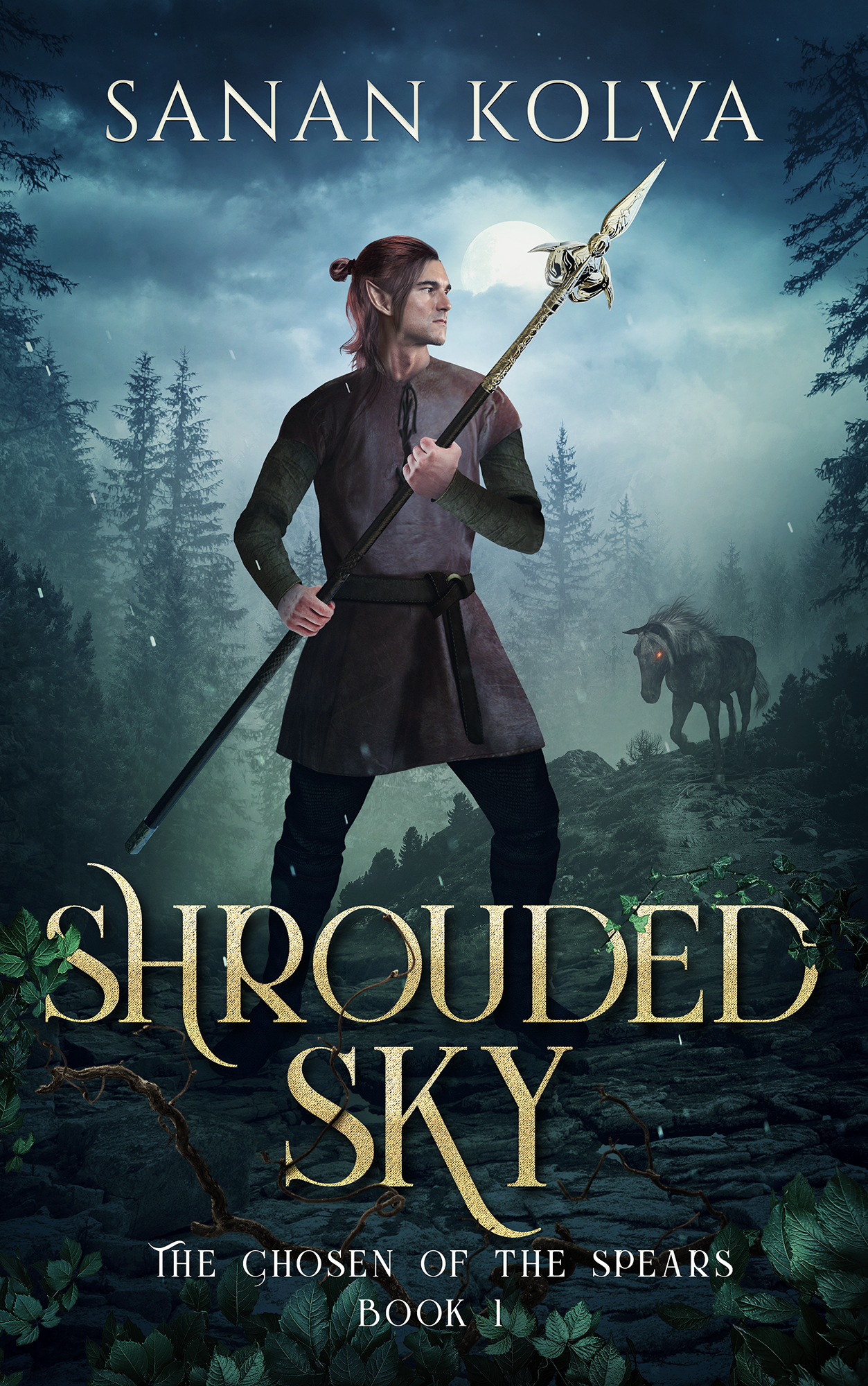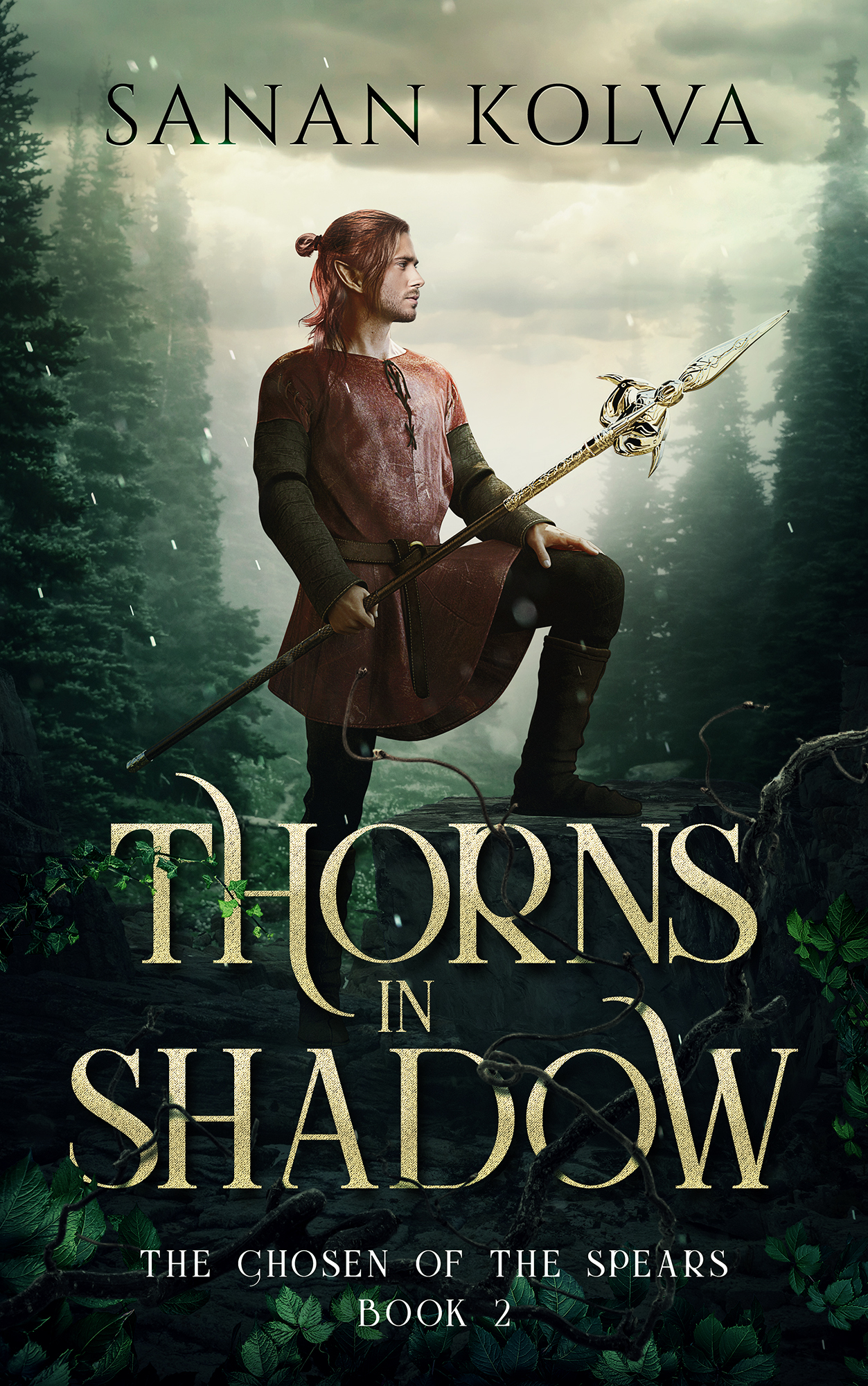 Silverline Chronicles series:
Alistar left his family's fleets to serve as an engineer for Silverline Power in the capital city of Lewarden, working with the magical network that feeds the city's industry and growth. As both a human and an outsider, he successfully avoids being drawn into the tangled chaos of elven-dominated court politics. However, when theft and sabotage in the depths of winter threaten to destroy Silverline and the web of magic that powers the city, risking not only this chosen work but also the lives of thousands, Alistar's neutrality earns him the politically delicate investigation into the source of the problem. His ony ally is the elven thief Onyxflame, imprisoned for his own crimes against Silverline and conscripted with the promise of a pardon. They must form an uneasy partnership and navigate treacherous political waters to resolve the situation before unrest, rivalry, and distrust plunges the city into civil war.