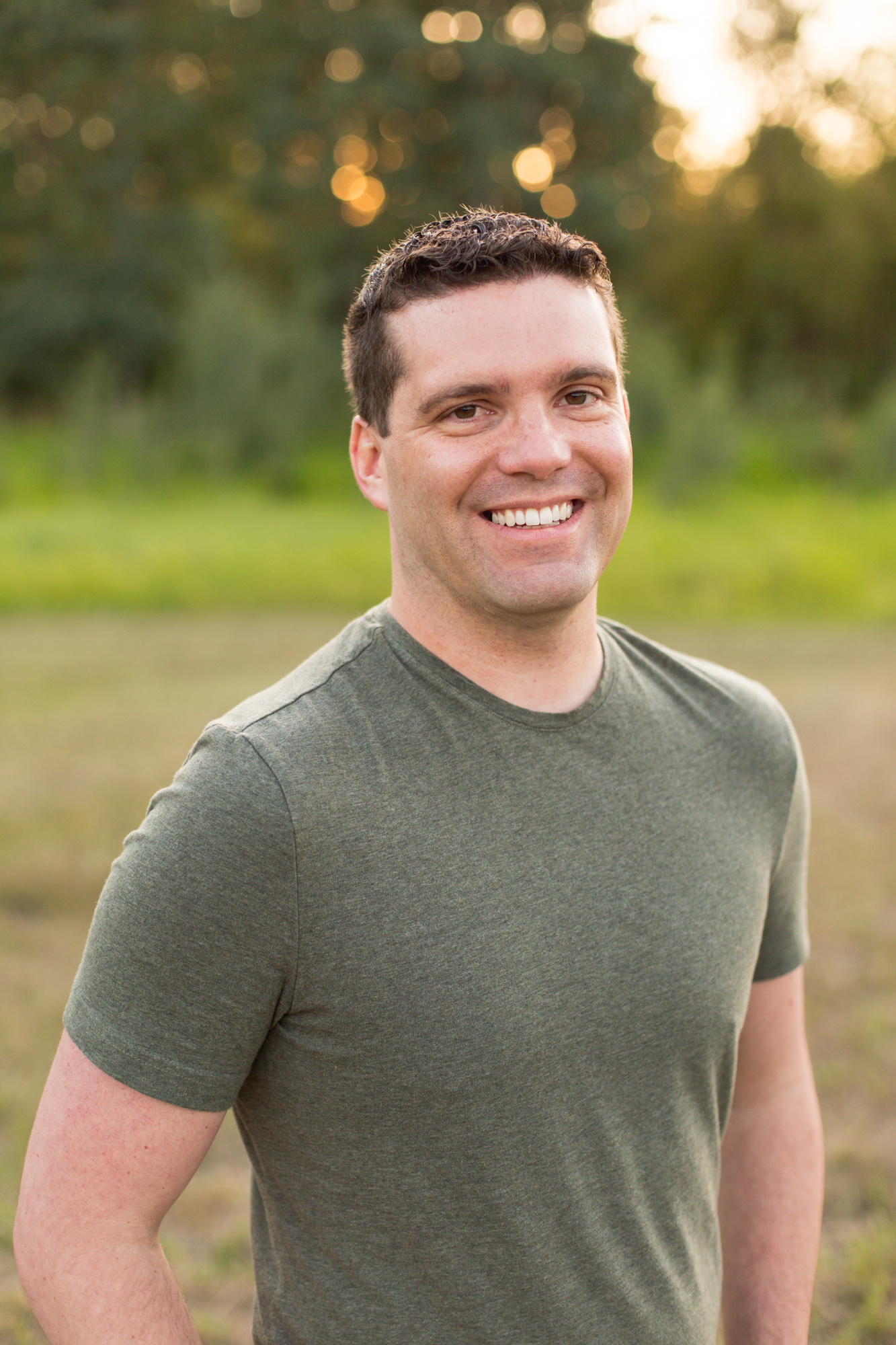 Nathan spends most of his working days with the students of Genesee Junior-Senior High School in Genesee, Idaho. Whether it's essay structure, a classic literary work, or the occasional impromptu dance routine, he strives to keep students interested in the fun and the fundamentals of the English language.
When he's not teaching, he wears a number of hats, though the one that says "Dad" is the most careworn and cherished (it says "Husband" on the back). It hangs on a hook in a house where music is a constant and all the computers say "Apple" somewhere on their aluminium facades. From time to time it is said that he ventures into the mysterious realm called outside, though the occasion is rare and almost exclusively upon request by son or daughter.
He revels in the standards of traditional fantasy, from detailed landscapes to strange creatures and cultures to mysterious powers. And though the classics inspire and encourage his efforts, his experience with 7th-12th grade readers fuels his love for cinematic turns in battle, thrilling chases, and characters who live, breathe, and make their fair share of mistakes. It is in these places and characters that he hopes the world of Vladvir (and future worlds that have yet to be imagined) will capture his audience bring them back again and again. You can find his work at Barham Ink.
You can visit Nathan's website for more information about Nathan and his writing.
Alora's Tear series:
An epic adventure following Askon, a young elven warrior, as he tries to save his beloved home of Tolarenz against a backdrop of war and devastation.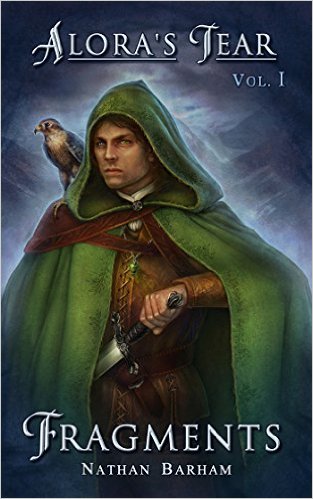 Tucked away in a quiet valley, the community of Tolarenz offers a refuge and safe haven for its people, keeping persecution at bay. Askon is destined to lead them, but first he must leave them behind: one final mission, in service of the king. In the north, leering nightmare creatures known as the Norill gather. Their armor is bone and skin; their weapons are crude and cold. They strike in the night, allies to the darkness. They seek the "Stone of Mountain," but in the half-remembered stories from Askon's childhood, it was always "Alora's Tear," an artifact with powers great and terrible.