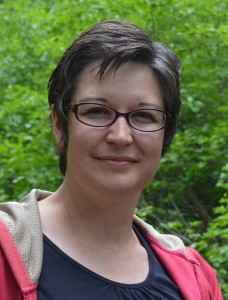 Writes literary fiction, and Young Adult (YA) fantasy. She has been hard at work on an epic story about good and evil and its faces in this universe and others.
We Are All Prodigals , a story about Flora Kenover, a pregnant African-American teen, who flees her abusive home i
n the fall of 1969 and finds hope and help in a small town in North Idaho. As the years pass Flora's son grows up to be best friends with the son of the man who condemned Flora. Each young man must find his own way to deal with the wrongs of the past.